The fun never stops and knows no limits in Croatia as the perfect Mediterranean weather and numerous breathtaking places to visit make it an ever buzzing paradise. If you've wondered what people do for leisure in Croatia, here are a couple of examples you could try out:
1) Tour the wondrous island of Hvar
Hvar Island is beautifully cast aside from the mainland and is home to countless wonders such as the historical plains of Stair Grad, the engulfing lavender fields of Velo Grablje among many other beautiful features. Hvar also provides refuge to the alluring chain of Pakleni islands that are perfect for sailing and exploring. It is just a short ferry ride away from Split but you could rent your own boat if you are looking to explore in style.
2) Get lost in Split's 24-hour Marketplace
The outdoor marketplaces are also quite beguiling as they are a convergence point for Croatia's top-notch seafood and exotic vegetables and fruits. From the marketplace Pazar to the fish market some distance from the town, there's lots to see, lots to taste and lots of great sights to take in.
3) Experience the beauty of Skradin Town
Skradin town is often a temporary detour in the itinerary of many travelling to Krka National park but it is in its own right a world-class and gorgeous serene town worthy of a fulltime visit. The belly of the town is lined with vibrant restaurants, cafes and shops of all kinds serving up popular delicacies like the Skradinska Torta and Skradin Risotto. The town is also surrounded by waters that are great for canoeing and swimming and also boasts countless wineries that produce amazing wine. Its sunsets are indescribably beautiful and the people there always welcome you with a smile. In a nutshell, Skradin is truly an excellent place to explore.
4) Jump off a cliff in Southern Istra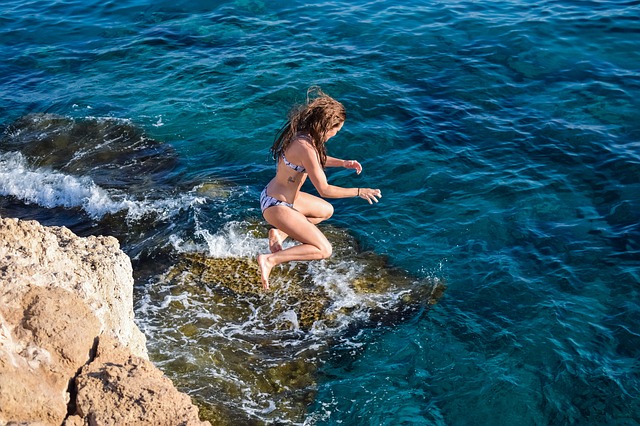 If you live for the thrill of high-octane cliff jumping, then why not soar through the cliffs in Istra, northern Croatia. The region is famous for historical marvels like Rovinj and Pula and, of course, its sandy beaches but is truly a dreamland for cliff lovers as the southern area of Istra has far too many excellent cliffs to count. Galebove Stijene, in particular, is a great beach in the region with several cliffs of nice heights staring down the endearing turquoise waters of the Adriatic. If you afraid of heights, you can simply enjoy the pleasures of watching adrenaline junkies plummeting into the charming waters.
5) Indulge the taste buds with truffles in Motovun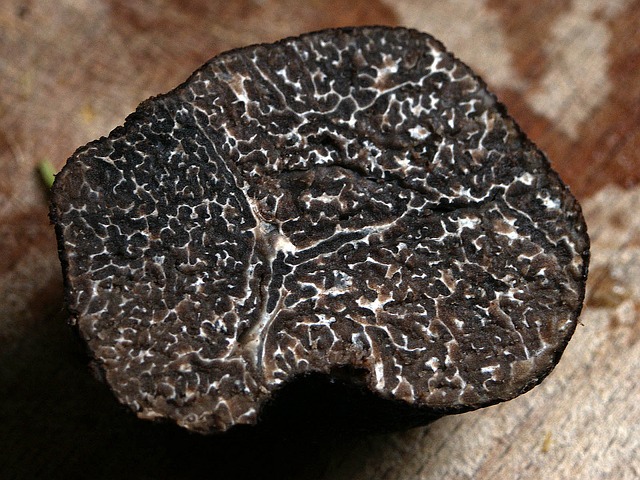 If you love yourself some good truffles, then you'll get more than you bargained for in the quiet town of Motovun in Istria. There, almost every conceivable product- from cream to oil and everything in between- is made out of truffles courtesy of the nearby forests of pedunculate oak which are credited with some of the finest white treats. You could also decide to go truffle hunting with the locals and the beautiful landscape is also perfect for biking and hiking.
And the list goes on and on and on.