Colorful lights and freezing delights characterize the cities across Croatia during winter, with various locations kicking into second gear after the blistering wave of summer has passed through. If you're thinking that the fun in Croatia ends with the hot period, nothing could be further from the truth. Cities only swap one endearing party mode for the other ensuring a constant supply of activity from January to December. That said, what follows is a look at a trio of winter cities in Croatia that keeps the fire of adventure burning even in subzero temperatures.
1) Dubrovnik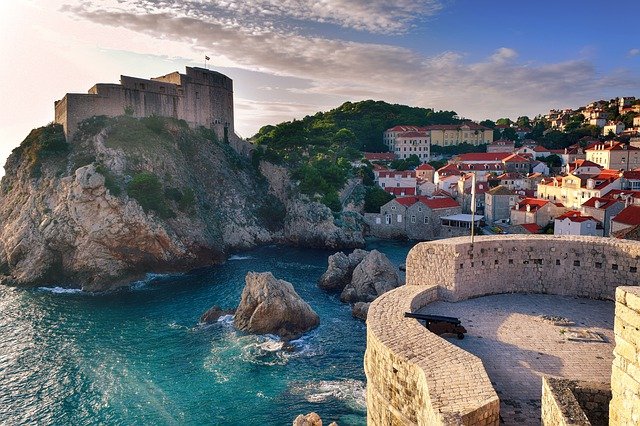 The Old Town is buzzing with activity this time of the year with concerts and Christmas songs following you everywhere you go. The ancient city walls and seafront views can be enjoyed with serenity over winter thanks to the absence of the hordes of humanity who prefer to visit during summer. You can visit various UNESCO-listed treasures and get beautiful shots all to yourself without a couple of bodies getting in the way. Moreover, Dubrovnik turns into full party mode over winter making it the perfect destination for those who like to put on their Christmas groove quite literally.
2) Zagreb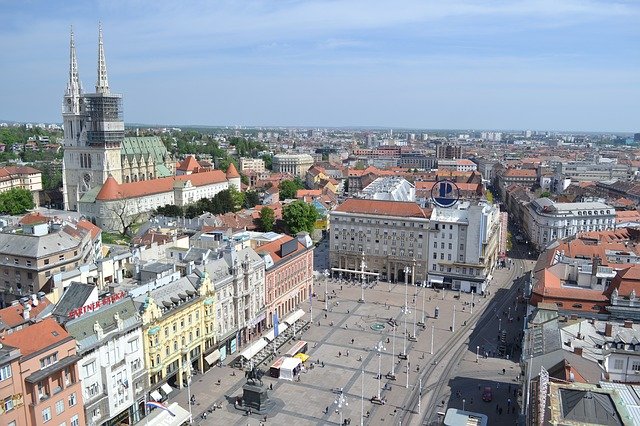 Zagreb turns into Christmas central with the onset of the cold season as advent stalls set up shop across the ancient town walls serving up an array of festival treats from sumptuous foods to endearing holiday souvenirs. The city's appeal also stems from its annual Zagreb festival which up until 2017 held the tag of the best festival in Europe for three years running. This is a testament to the notion that there is truly no better Christmas party than that in Croatia's capital. Apart from unrivaled festivities to keep you warm in the freezing cold, Zagreb also avails a vibrant skating rink that challenges for the title of the largest in Europe providing an endless supply of ice action to beat the weather.
3) Rastoke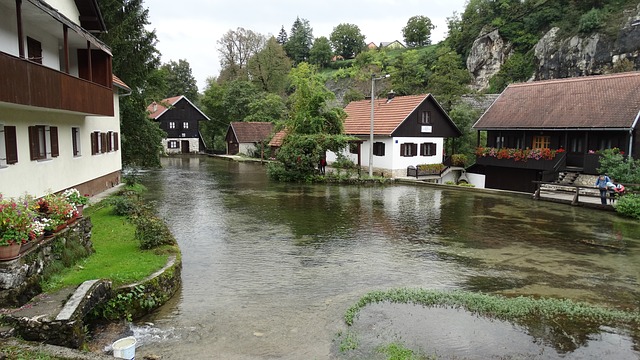 While classifying Rastoke as a city would be a huge overstatement as it is accurately a small village, it more than holds its own against the big boys when it comes to winter attractions. Plitvice National Park is the greatest asset in its arsenal with this highly sought-after summer park also proving just as popular in the off-season which speaks volumes about its lure. Its green forested vegetation encircling beautiful lakes and waterfalls takes on an icy new look when the snow sets in that'll have you thinking you're right back in the middle of the ice age. The trees are blanketed in white and so too are the trails while the waterfalls freeze in place and the emerald green limestone pools solidify into enchanting beauty.
Aside from beautiful cities covered in festive decorations and frequented by end-of-year celebrations, winter in this Dalmatian nation affords a great opportunity to venture into the real estate market. Looking up Croatia property for sale will reveal a couple of excellent options for a great difference of the price you would pay during the in-demand period of summer where owners have no reason to sell given in the influx of traffic.